Staff
Jason Rubenbauer
President and CEO
Wwda@wwda.us
912-288-5735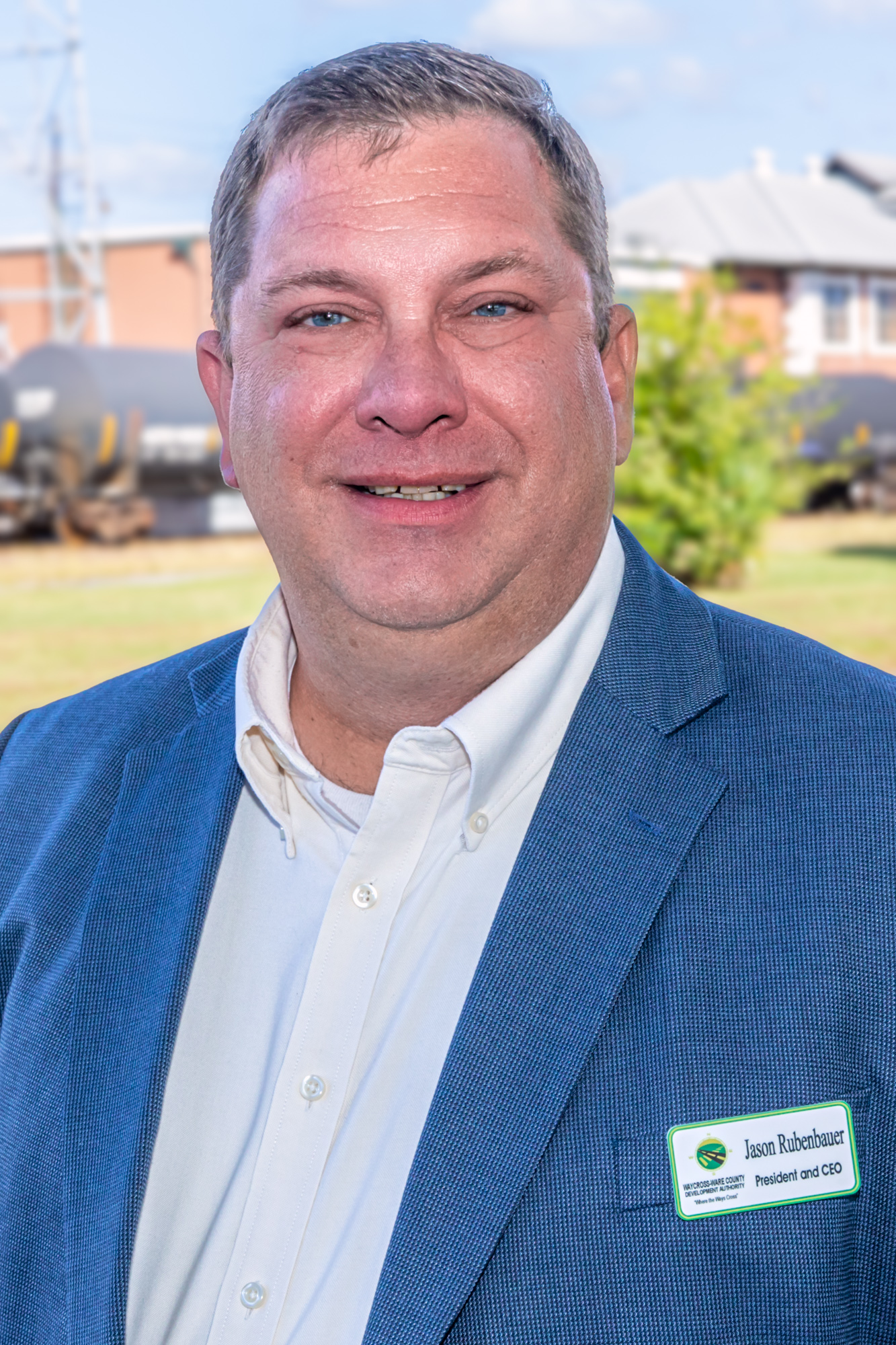 Jason Rubenbauer is a lifelong public servant who has resided in Ware County since 2003 with his wife Tammy. He is a United States Navy veteran and has worked for Coastal Pines (formerly Okefenokee Technical College) and Bainbridge State College in the economic development arena. Mr. Rubenbauer served as the County Manager for Pierce County from 2017—2022 where he was actively involved in the community through the Rotary Club of Blackshear and the Blackshear Exchange Club. Jason also serves on the local Board of Directors for Coastal Pines Technical College. He is the former owner of Affordable Tax and Accounting, LLC in Waycross and holds a Bachelor of Science in Business Management/Accounting and a Master of Business Administration. Jason is extremely excited to help support our local businesses and industries while recruiting new opportunities into the region. Waycross and Ware County is a logistical hub which leads to many opportunities to a very bright future for many generations to come.
Kalissa Corbitt
Kcorbitt@wwda.us
912-816-8165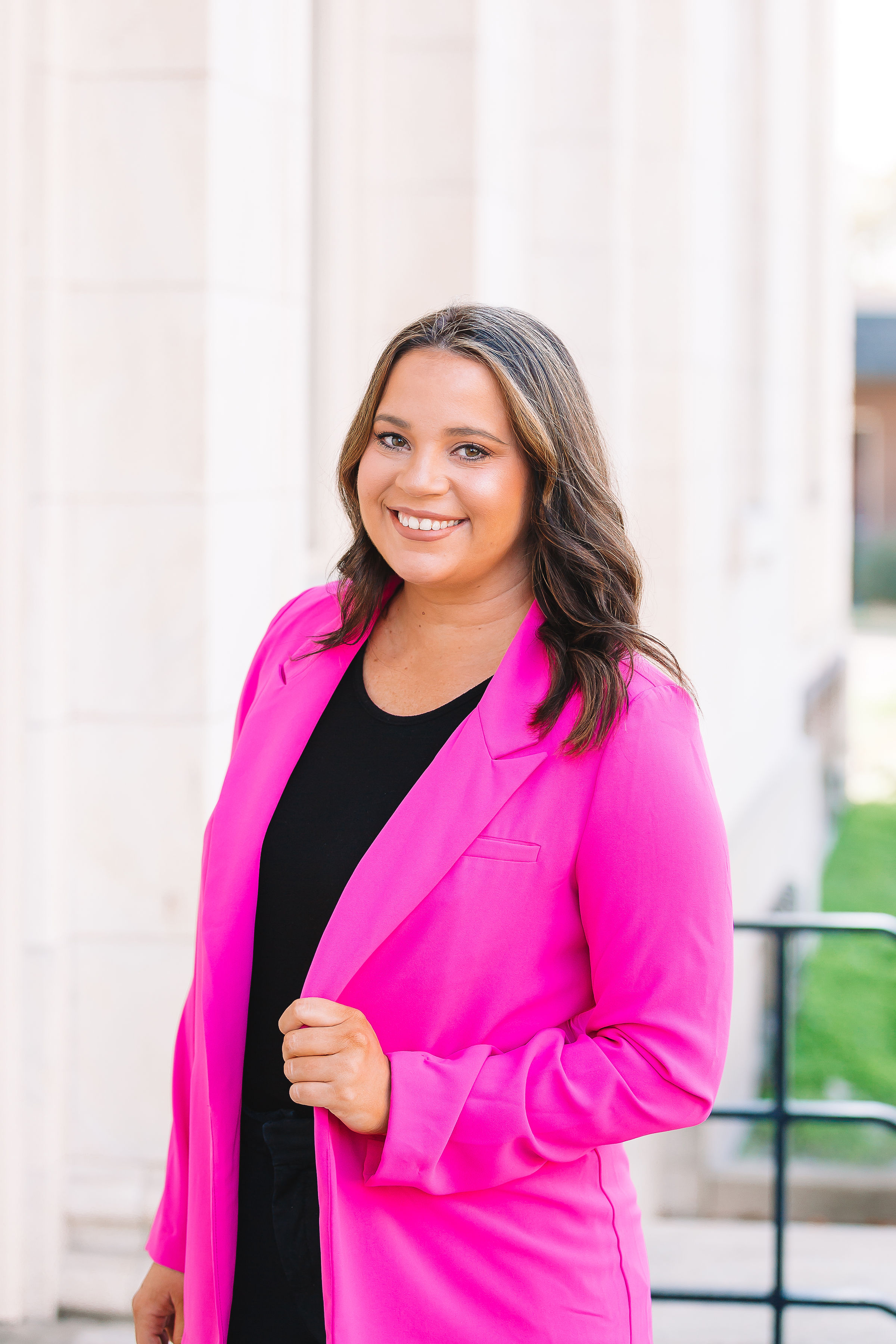 Kalissa is a life long native of Waycross and Ware County. She is a graduate of Ware County High School and South Georgia State College. She is currently enrolled in Columbia Southern University to obtain her Bachelors in Marketing, and also is an Alumni of the Leadership Waycross class of 2020. Kalissa truly loves Ware County and enjoys seeing it grow and thrive. She can be reached in our office from 9-5 or by E-mail.
ADD PAGE
As you navigate our website, you can use the "Add Page to Report" button to add any page or property to a custom report that you can print out or save.