Workforce and Training
With over 50 years of experience, Georgia's Quick Start program has proven time and time again to be one of Georgia's best assets for new business. If a company is looking to locate in Waycross-Ware County and faces a need for training, staff at the Waycross and Ware County Development Authority along with representatives from the Georgia Department of Economic Development, Quick Start, and Coastal Pines Technical College work to create the needed training for your organization at no cost. Quick Start delivers their training in many different settings, a few of which are mobile labs, on the plant floor, and even within traditional classrooms. Quick Start prides themselves in the fact that their program is not "off the shelf," rather the programs are molded to fit their client's needs.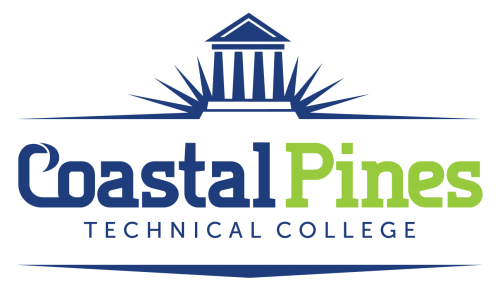 Coastal Pines Technical College (CPTC), located in Waycross, Georgia, recently received the Sonny Perdue Award for the 2017 Technical College of the Year. In the last year, CPTC experienced a higher enrollment rate than their counterparts, in addition to implementing innovative programs focused on the community's needs. CPTC offers over 30 different programs teaching hands-on skills that meet the local employers' needs at a low-cost option, with over 95 percent of graduates passing their required licensure exams.

South Georgia State College (SGSC) was created in 2013 by the Georgia Board of Regents of the University System of Georgia through the merging of two colleges. The Waycross campus of SGSC boasts 150 acres of wooded land featuring three academic buildings, lakes, and a walking trail. SGSC currently offers three Bachelor programs and over 20 transferrable Associates Programs. With a rich history in athletics and an engaging student environment, SGSC offers a low-cost, high-return educational opportunity.
ADD PAGE
As you navigate our website, you can use the "Add Page to Report" button to add any page or property to a custom report that you can print out or save.